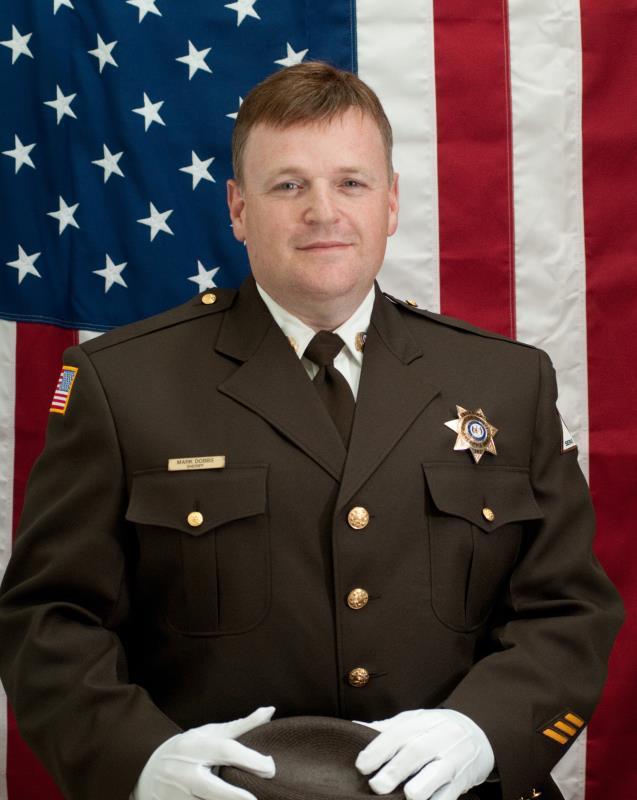 Sheriff
Physical Address
200 Oak Street
Poplar Bluff, MO 63901
Phone: 573-785-8444
Jail Phone: 573-686-8067
Mission Statement
The mission of the Butler County Sheriff's Office is to serve the citizens of Butler County by:
Being the servant of the courts
Keeping the peace and protecting life and property
Maintaining custody and control of our prisoners, in and out of the jail
Providing law enforcement
These things must be done in an efficient and effective manner without infringing on anyone's individual rights. This office will conduct itself professionally and with the utmost courtesy to everyone we have contact with.
Responsibilities
Court Service
Investigate Crime
Jail Management
Neighborhood Watch / Dare Program
Provide Rural Law Enforcement
Providing Law Enforcement
This office will serve the community by providing law enforcement to everyone equally and fairly, treating all with the respect they deserve. We will make every effort to stand between criminals and their intended victim. We will be the victim's advocate when a crime has been committed. We will handle non-criminal calls with equal diligence and respect. All services must be provided in a timely manner, using all the resources we have available.
This office will cooperate with every other law enforcement agency, fire department, emergency services, and political entity, to ensure peace and harmony throughout the county and beyond.
This office will serve the courts with diligence by serving summons, subpoenas, and court orders timely and respectfully to everyone so ordered. This Office will also provide courtroom security to judges, jurors, witnesses, attorneys, clerks, and defendants or anyone having reason to appear.
Maintaining Custody of Prisoners
This office will be responsible for the care and maintenance of all prisoners in our custody, never violating their rights. We will listen to prisoner requests and provide essential items needed. We will treat all prisoners with the respect they deserve.