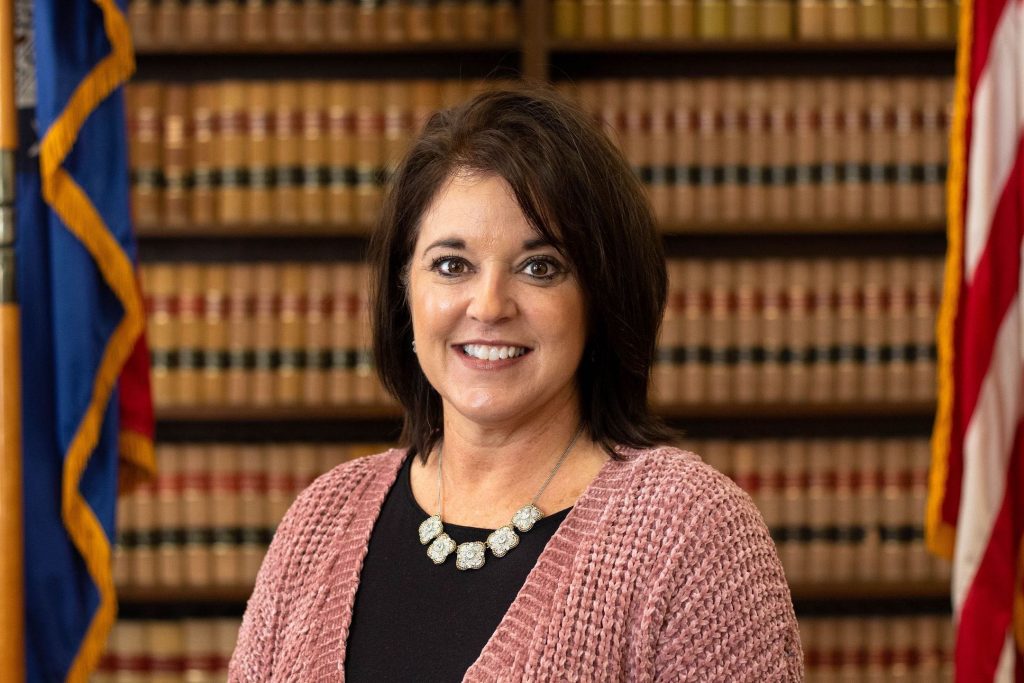 Services:
ATV/UTV Permits – $15
Notary Services – $3
Precincts & Polling Locations:
You will find all of our Precincts and Polling locations document using the button below.
County Clerk
Physical Address
100 N Main Street
Room 202
Poplar Bluff, MO 63901
Phone: 573-686-8050
Fax: 573-686-8066
Email: tonyi@butlercoclerk.org
Voter Registration Deadline Dates:
-March 10, 2021 – Last day to register to vote in the April 6th Election.
Sample Ballots:
Contact the County Clerks Office for a copy of the Sample Ballot by calling 573-686-8050 or via the email listed above.
2022 Election Results
Butler County, MO
August 2, 2022
Official Results