Road and Bridge Department
Mission Statement
The mission of the Butler County Road and Bridge Department is to provide citizens the safest driving conditions possible through proficient construction and maintenance of all county roads and bridges.
Responsibilities
Our departmental personnel maintain courteous public relations by providing information in a helpful and informative manner and upholds to the policies approved by the commissioners court. Our goal is to continuously strive for construction and maintenance improvements through use of new methods and materials.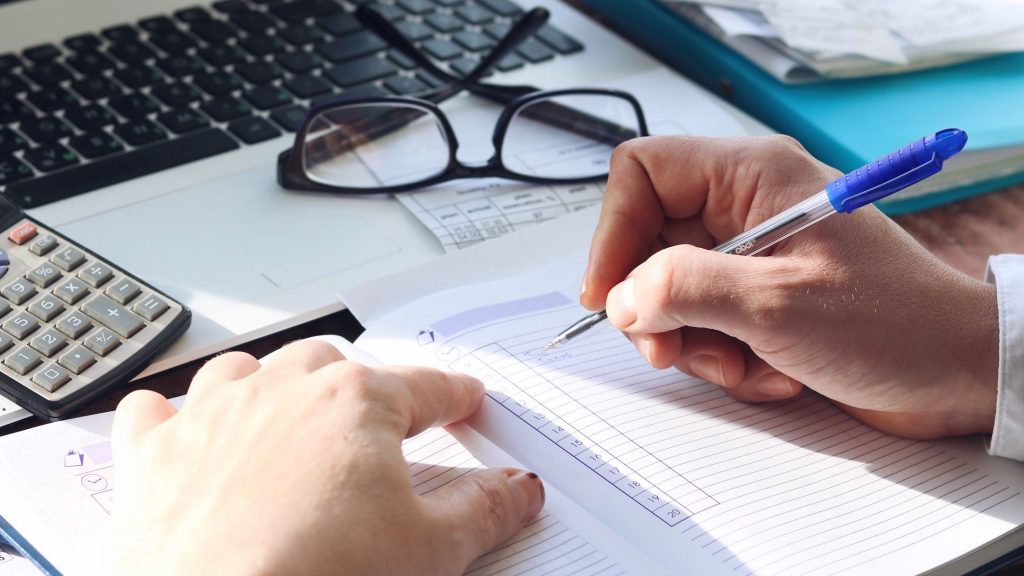 Management
Responsible for the oversight of the department, with duties including:
Budgeting
Project planning
Public relations
Supervision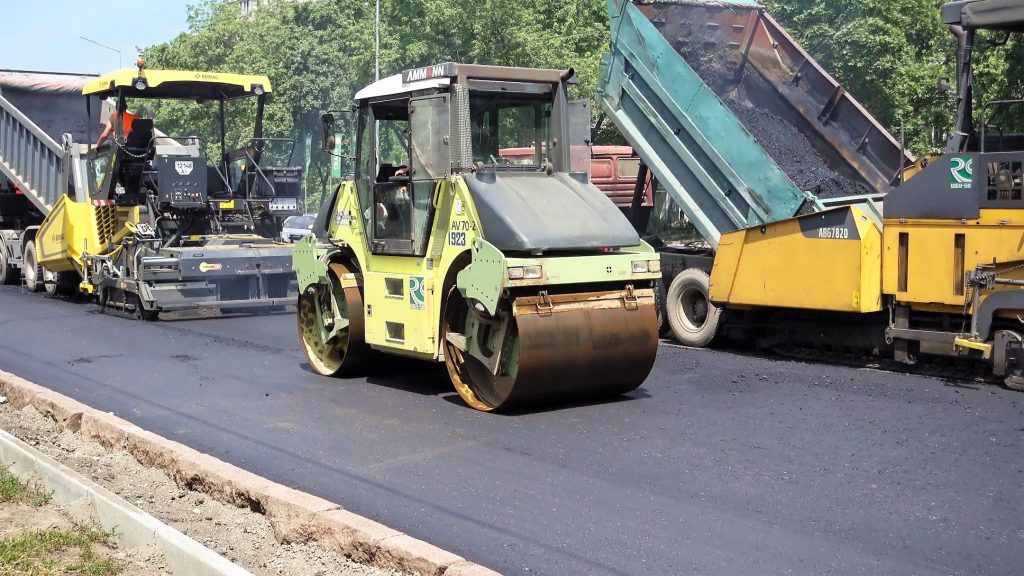 Road Crew
Maintenance operations consist of:
Encroachments for utility installations, approach encroachments, road reviews for subdivisions, etc.
Surface repair
Seasonal mowing
Snow removal
Roadside enhancements, including, but not limited to:

Application of rock
Blading
Ditching
Monitoring traffic safety
Bridge Crew
The bridge crew maintains all county bridge and culvert operations.
County Mechanic Garage
The shop performs mechanical repairs and maintenance on all county-owned roads and bridges and leased equipment
Sign Crew
The sign crew maintains all county road signs by performing upgrades/installations and repairs according to MUTCD guidelines.